Mission

Welcome to vpnguide.com, your trusted source for comprehensive and impartial VPN reviews. We are a team of experts dedicated to helping you make informed decisions about your online security and privacy

Vision

We believe that the internet should be a safe and secure place for everyone. With the increasing number of cyber threats and privacy concerns, it's more important than ever to use a VPN. However, with so many VPNs available, choosing the right one can be a daunting task. That's where we come in.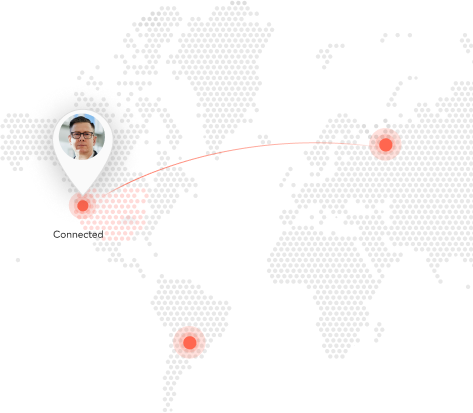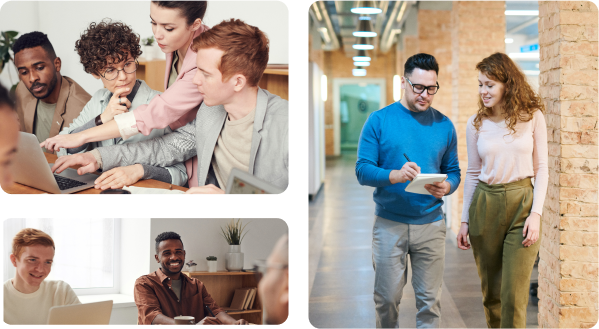 How We Review
Our team of experts has extensive experience in the VPN industry, and they use their knowledge and expertise to conduct thorough and impartial testing of VPNs. We believe that everyone deserves access to accurate information about VPNs, and our goal is to provide that information in an easy-to-understand and accessible format. To know more about our testing and review process check our Review Methodologies
Review Methodology
Our Experts' Panel
We are passionate about online security and privacy, and we are dedicated to providing you with the information you need to make informed decisions about your online safety

Our VPN reviews are designed to be comprehensive, impartial, and up-to-date, so you can feel confident in your choice of VPN

Our reviewers are industry veterans with decades of experience in SAAS and technology domain.
In case you are interested in joining our panel, you can check the Expert Panel page.
Expert Panel
Who We Are
We are a part of the Media Investments Group which is one of the leading publishers in technology, SAAS and the cybersecurity domain
Visit Site
Thank you for choosing vpnguide.com.
We are here to help you navigate the world of VPNs and ensure that you make the best choice for your online security and privacy