Do you like writing about online privacy and cybersecurity related topics ?
Reach out to a large audience interested in cutting edge cybersecurity and privacy products and help them make the right purchase decision
Global Expertise




Join Our Team Of Contributors
We are looking for writers who can bring fresh perspectives and insights to the table. If you have a passion for technology and a talent for writing
Drop us a line at support@vpnguide.com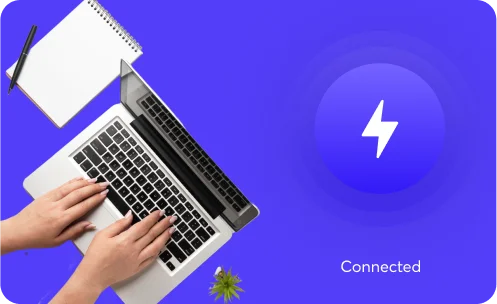 What We Offer
Earning Potential

Earn by writing impactful articles and reviews on VPNs, cybersecurity and privacy topics. We pay anywhere between $75 to $500 per article based on multiple factors

Editorial Portfolio

Create your online portfolio as a professional content writer

Global Outreach

Reach out to the most diverse set of audiences. We completely own the marketing, SEO and promotion of your blog

Monthly retainership

Opportunity to partner with us on longer projects with monthly retainers
Who Can Submit Their Blogs
Industry Experts

SME's with deep understanding of privacy and cybersecurity product purchase funnel

Professional Content Writers

Professional content writers with expertise in reviews, testing and latest trends in VPN, privacy and cybersecurity space

Recent Buyers

Users who have made recent purchases and want to share their first hand experiences
How This Works?
01: Reach out to us at support@vpnguide.com with your details. The email should contain your contact information, profession, exposure to business and SAAS domain and topics that you are interested in
02: We review your email and request for sample content created by you.
03: In case you have already written a blog on related topics, you can share the same with us for review. Our editorial team will review the article and if it gets selected we will share with you the offer price
04: Alternatively, you can share other content that you have written and if it aligns to our quality standards we can partner with you to write articles for us. The offer here will depend on price per word model
05: The final amount gets transferred via paypal within 7 days from the date of submission of final article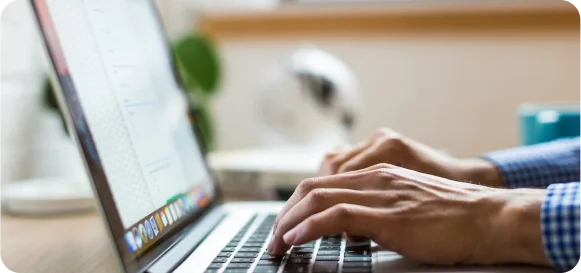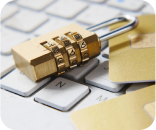 Password Managers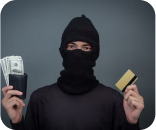 ID Theft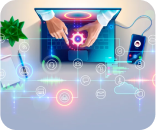 Remote Access Tools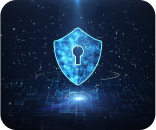 Encryption Softwares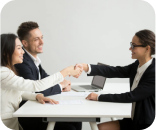 CRM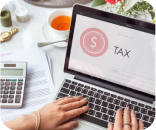 Tax Softwares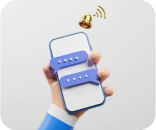 Encrypted Messaging Apps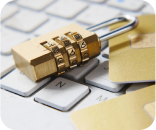 Password Managers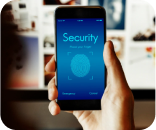 Security & Privacy Apps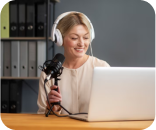 Podcasting Software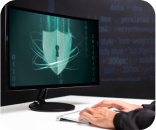 Anti Virus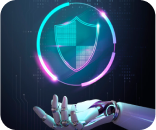 VPN
Our Submission Guidelines
All content submitted to vpnguide.com must meet our guidelines and is subject to editing. Before you submit an article, you must verify that it meets these guidelines
View Guidelines