VPNs are an excellent solution for safeguarding your sensitive data online. However, selecting a VPN provider and configuring and utilizing a VPN across different devices with varying configurations can be a daunting task. Last week, we showed you how it can be done for various Apple devices. Now, we will guide you step-by-step on how to set up and effectively use a VPN on Android devices like a smartphone, tablet, and an Android TV.
Setting Up and Using VPN on Android Devices
Whenever you use your Android phone or tablet in public, you mostly connect to a public Wi-Fi network, just like 47% of Americans that use public Wi-Fi regularly. While some public networks are safe, there are a few that can steal or access your personal information without your permission. These could go as far as stealing your identity or worse.
This is not just restricted to public Wi-Fi. Even when you harmlessly scroll through social media or browse the internet at home, you're still at some level of risk. VPNs are one of the easy-to-setup security choices in that instance that minimize the threats to a great extent. So let's get down to the process of setting up a VPN on various Android devices.
Setting up VPN on Android Phones and Tablets
Setting up VPN on an Android phone or tablet is quite simple. You start off by installing your VPN provider's app from the Google Play Store. There are a lot of VPN options to choose from like NordVPN, ExpressVPN, SurfShark and more. If you are unsure about which VPN provider to opt for, you may want to read this guide.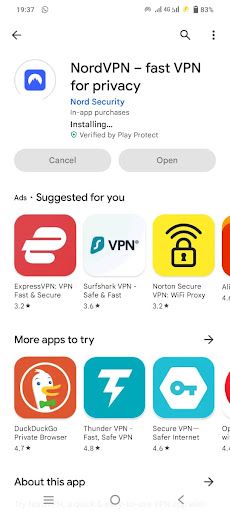 Create an account and choose the suitable payment plan. Once the app is installed, you can easily connect to a VPN by clicking on the Quick Connect option and choosing a country from the list to connect with. And just like that, you are good to go and a lot more secure.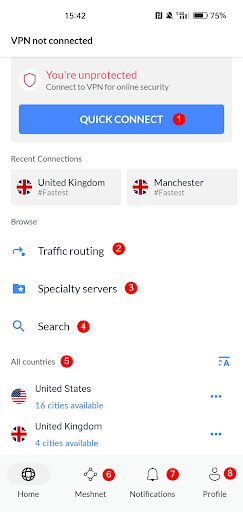 Setting up VPN on Android TV
Now you may be wondering why one would need a VPN on a Smart TV. It's a fair question. There are two reasons for using a VPN on a TV. Firstly, of course it is your privacy and security, wherein you do not have to worry about someone prying on your activities. The second reason is to have access to all the global content irrespective of where you are located. Certain content is available only in specific geographies, and a VPN lets you access it with ease.
Moving on to the setup, connecting to a VPN on an Android TV works quite similarly to that of the phone or a tablet. You need to first install the VPN provider's app from Google Play Store on your Android TV.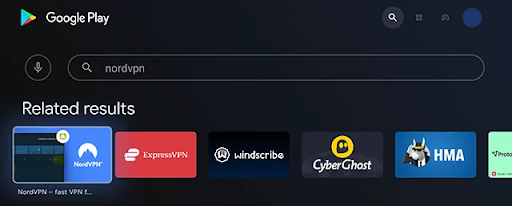 You can choose a VPN server from all the options you have.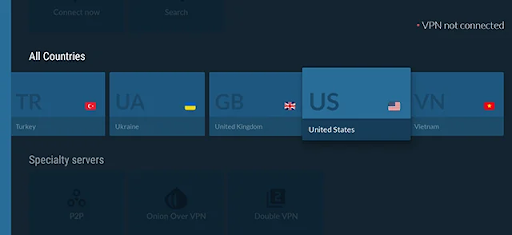 Finally, click on "OK" when it asks for a Connection Request. And you are done!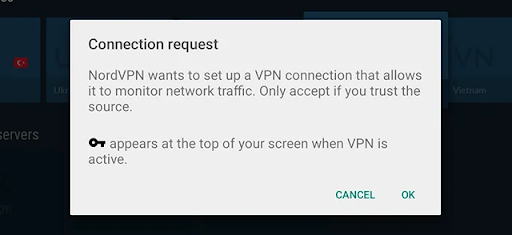 Conclusion
Anyone seeking improved privacy, security and variety in their online experiences should set up and use a VPN for Android devices. You can take control of your online presence and benefit from a safer, more private internet connection by using the guidelines offered in this tutorial.
A VPN offers the essential advantages of protecting your private information, getting around regional restrictions, and adding an extra degree of protection for Android devices. A VPN makes sure your online actions are private and safe, whether you're browsing the web, using public Wi-Fi, or accessing content that is restricted by area.