VPNs are an excellent solution for safeguarding your sensitive data online. However, configuring and utilizing a VPN across different devices at home with varying configurations can be a tedious job. We have already touched up how to set up a VPN on Android devices and Apple. We now turn our attention to popular gaming consoles, starting with the Microsoft Xbox.
Setting Up and Using VPN on Xbox
For all the gamers out there, if you've ever faced lags during your game, I feel you. Connecting to the right VPN server greatly reduces lag during gaming. It also lets you access gaming content that might be restricted in your region. And lastly, it's very useful when it comes to protecting your Xbox against DDoS attacks that allow hackers to get to your network.
While there are many ways to connect to VPN on an Xbox, the most effective way requires you to have a VPN provider, Windows PC, and an Ethernet cable.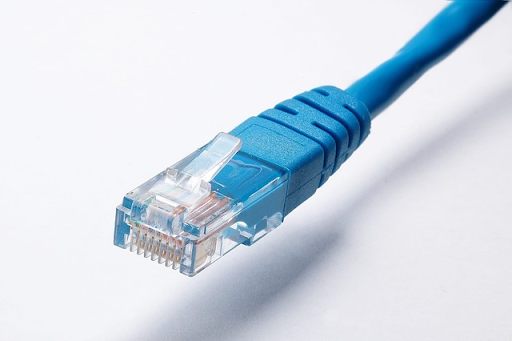 Once that list is ticked off, make sure you have a VPN installed on your Windows PC. Use an Ethernet cable to connect your PC and Xbox. Then, navigate to the Control Panel and select the "Network and Sharing Center" option.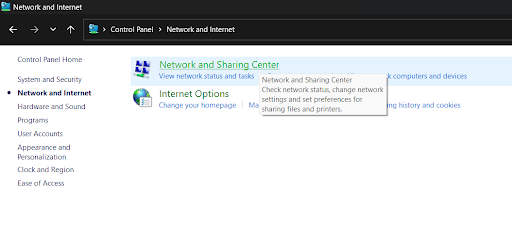 Select "Change adapter settings" from the left hand side menu.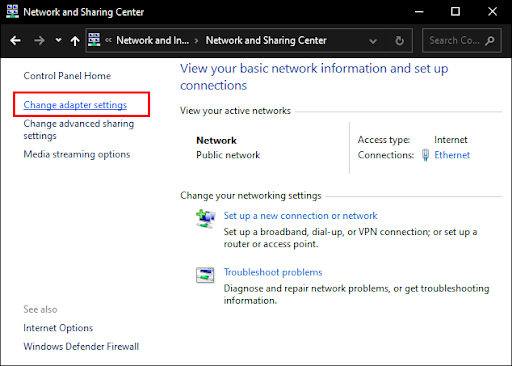 If you have access to a VPN provider, you will find the title of your VPN here. Right-click on that option and select "Properties".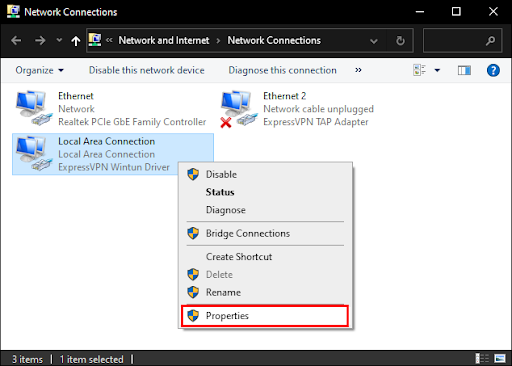 Finally, you can select the "Sharing" tab to connect to the network.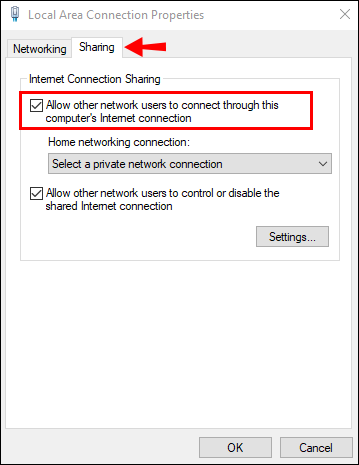 If you're wondering whether or not your VPN is connected, there is a way to put it to the test. For that, get to your Xbox and navigate to the Settings. Look for the Network menu and then the Network settings inside. Click on "Test network connection" and this should connect to the internet if your VPN connection is successful.
Conclusion
Anyone seeking improved privacy, security, and variety in their online experiences should set up and use a VPN. You can take control of your online presence and benefit from a safer, more private internet connection that also speeds up your online gaming experience and gives you access to a lot more content at any location.
A VPN offers the essential advantages of protecting your private information, getting around regional restrictions, and adding an extra degree of protection for your Xbox. A VPN makes sure your online actions are private and safe, whether you're browsing the web or accessing content that is restricted by area.